VASTU SHASTRA FOUNDATION COURSE
VASTU SHASTRA FOUNDATION COURSE
Learn how you can use Vastu without doing major structural changes
New Batch Starting from- November 2023
New Batch Starting from- November 2023
Basic Certification Course
Live online Classes Recording Available
Sessions Saturdays & Sundays
Interactive & Doubt-Clearing Sessions
Course language
Hindi & English
Who Should Take This Course ?
Who Should Take This Course ?
Who wants to teach Vastu Shastra in future?
Anyone who is curious or wants to lead a happy life. 
Vastu experts who are starting their career & want to learn more about their field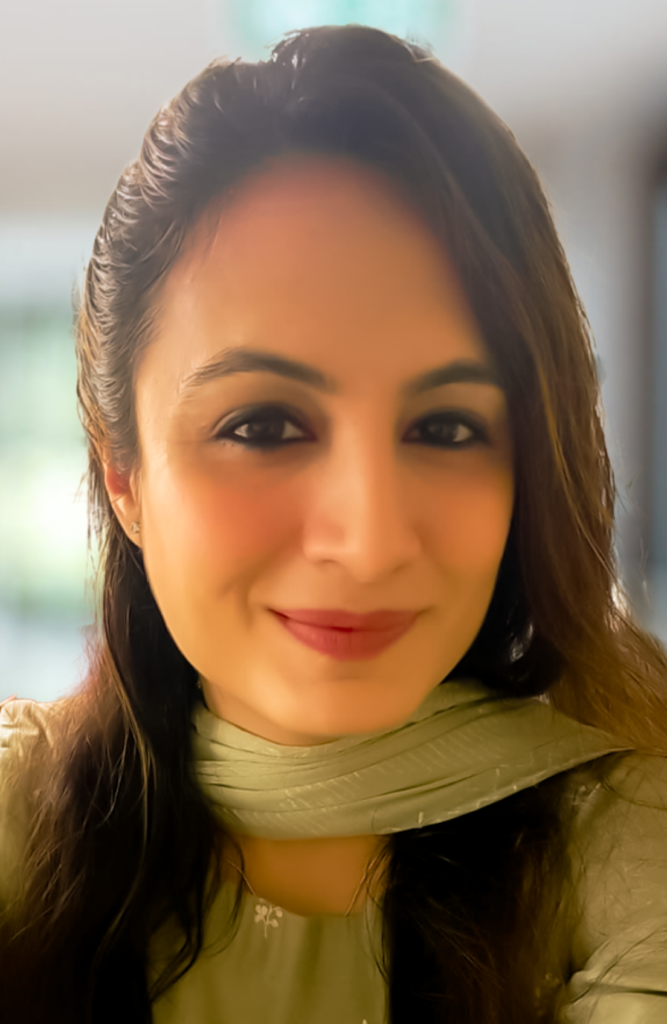 Aaina ji is a certified vastu Expert with the experience of about half a decade. Her expertise are in vastu shastra, astrology and tarot card reading.

She is an intuitive soul. She started her journey as a IT professional in esteemed companies though her passion and interest towards Occult sciences led her to take these full time. She is still passionate about learning and gaining knowledge and imparting the same which makes it complete.
Why You Should Take This Course?
Why You Should Take This Course?
Accomplish Victory and Fame in your career
Learn about the importance of color & elements around us and rearrange your room according to that to have a successful career
How to Make your home a Place of Peace
Understand why you are facing conflict, Know about the Vastu Doshas & get their solutions You can't buy happiness but you can create it on your own. 
Logical remedies To get the best life
Learn about Fundamentals, Methodology, and Simple logical Remedies for solving problematic Vastu Doshas that are 100 % result-oriented. 
Take your business to new heights
Learn about the fundamentals of 5 element theory in detail that will lead you in the right direction toward a successful life.
Become a Certified Vastu Instructor
Frequently Asked Questions
Frequently Asked Questions
As soon as you book the seat you'll receive an email & a call from our executive within 24 – 48 hours.
 You will get links to the live sessions through mail and WhatsApp. Look out for them.
Fill our contact form and you will get a call from our executive in 24 to 48 hours to tell you all the necessary details and answer all your queries regarding the course that will help you to make a sound decision. 
If you don't receive any kind of communication from our end within 24-48 hours, You can mail us at MAIL Or contact us at NUMBER