REIKI HEALING
COURSE (LEVEL 1+2)
REIKI HEALING
COURSE (LEVEL 1+2)
Cleanse your soul & welcome positivity in your and your loved one's life through Reiki Healing.


Learn how to use this ancient healing technique to balance physical, mental, and energetic levels & Obtain an accredited Chakra Energy Healer Certificate after completion.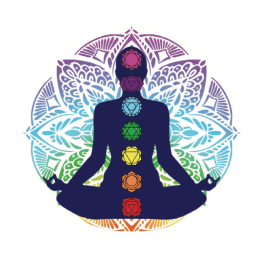 Basic Certification Course
Live online Classes Recording Available
Sessions Saturdays & Sundays
Interactive & Doubt-Clearing Sessions
Course language
Hindi & English
Who Should Take This Course ?
Who Should Take This Course ?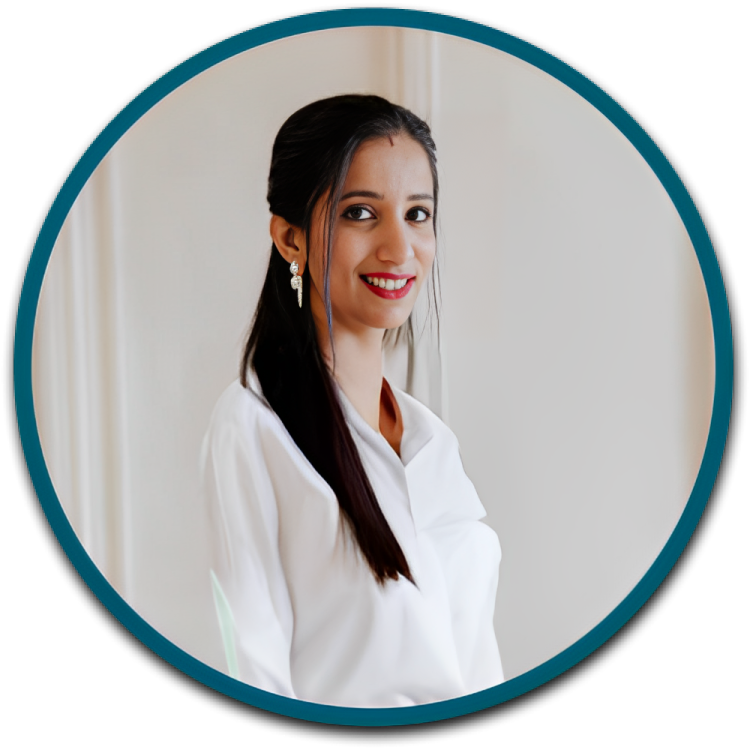 Shruti Ji is a dedicated Reiki Grand Master (Master /Teacher), committed to facilitating your physical, emotional, and spiritual well-being through the ancient practice of Reiki from the last 15 years. She has been teaching all these levels for the last 8+ years & has taught thousands of students.

She completed her M.E. in Biotechnology and holds a Doctor of Philosophy (PhD) degree. She has exempted all 4 levels of Reiki Healing. Her expertise lies in Sujok Healing, Color therapy & Namokar Healing. Her mission as a Reiki educator is to empower people on their healing journey, guiding them towards self-awareness and self-empowerment. In her classes, she creates a supportive environment where students can explore their connection to the universal life force energy.
Become a Certified Reiki Instructor
Why You Should Take This Course?
Why You Should Take This Course?
There is a high need for Reiki expertise. Most of the young generation is turning towards Reiki to bring positivity to their life. 
Make a positive impact
in other's life
Help someone to cure their illness, improve their physical or mental health or heal their soul & find peace in life.
Become a Reiki
Practitioner
If you want to teach, you can also teach Reiki to newcomers, or in addition to that, you can become a highly-paid Reiki Practitioner as well.
Frequently Asked Questions
Frequently Asked Questions