Advanced Astrology Mentorship Program
Take Guidance From Astro Arun Who Has Taught 5k+ Students
Course Fee - 33,000/-
Book Your Seat For ₹600
Master
Certification Course
Live online Classes Recording Available
Interactive & Doubt-Clearing Sessions
Instructor - Shweeta Oberoi
Advanced Astrology Course
Instructor - Shweeta Oberoi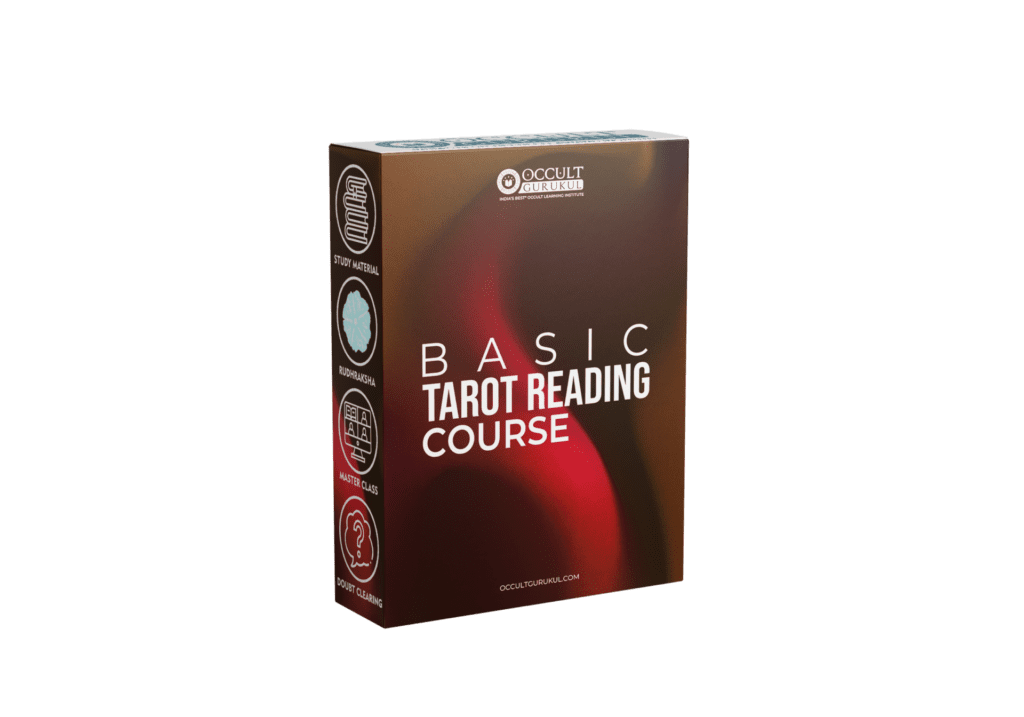 Basic Tarot Reading Course
Advanced Tarot Reading Course
Why You Should Join The Course
Why You Should Join The Course
Online astrology has become one of the fastest-growing industry
After covid everyone has started believing in astrology even more, hence it's becoming a high-paying field.
Today Even an astrologer at the beginner level earns 2 to 5 Lakhs* per year
Arun Pandit Ji is a renowned astrologer in India and has experience of 8+ years in astrology. He started studying astrology from his father and carried his father's legacy who has been in astrology for 48+ years. He believes that astrology is not a conservative practice, It is pure science, and humanity is far away from its astrological potential.

Keeping that in mind he started teaching science based astrology and successfully taught 5000+ students. He has been awarded Jyothish Prabhakar, Jyothis Sudershan, Jyothish Shashtri, Divine Readers Award, and many more. During his journey, he has also proven his expertise in astrology and received the Maharishi Jaimini Gold Medal.
Frequently Asked Questions
Frequently Asked Questions
You can go to our Support page or do mail us at info@astroarunpandit.com.
Yes, You will be able to give remedies and consultation after this master course
You can book your seat at just ₹600/- Remaining fee you can pay later on