ADVANCED PALMISTRY
COURSE
ADVANCED PALMISTRY
COURSE
Take charge of your life by learning the art of reading a palm. 

Make a successful career as a professional palmist. 
New Batch Starting from- September 2023
Number of Sessions:
10-12
Basic Certification Course
Live online Classes Recording Available
Sessions Saturdays & Sundays
Interactive & Doubt-Clearing Sessions
Course language
Hindi & English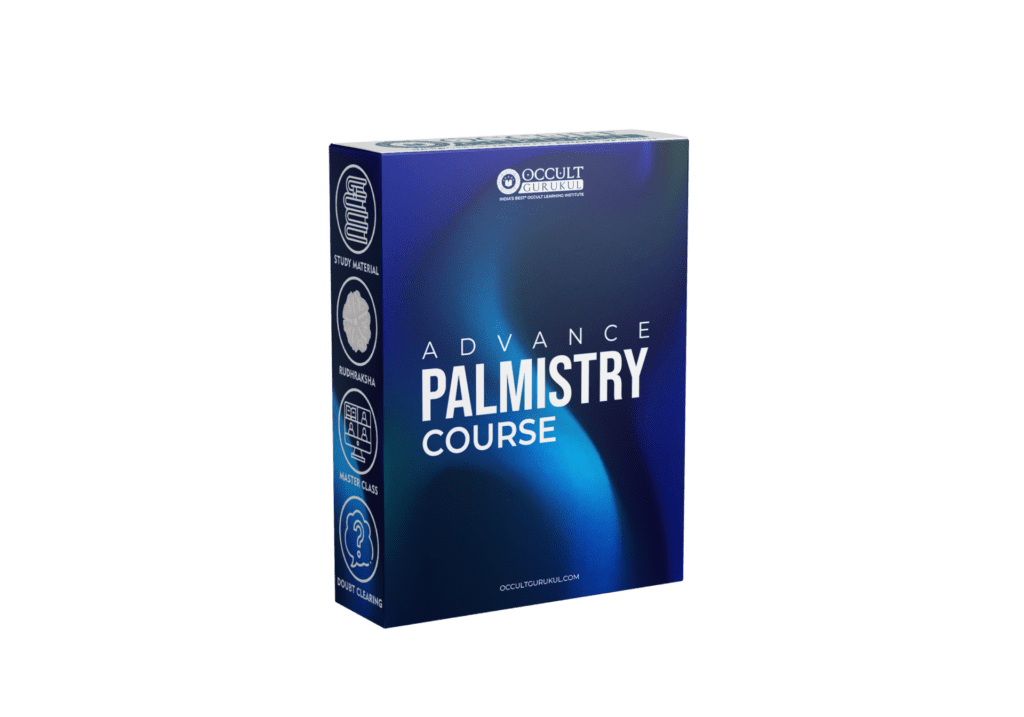 Advanced Palmistry Course
Who Should Take This Course?
Who wants to Become Expert in Palmistry
Anyone Who wants to teach Basic Plus Advance plamistry in future.
Want to upgrade their knowledge in Plamistry
Take your career to next level by upskilling, and learning updated concepts.
Anyone Who Wants To become
a Palmist
A full-time career to add more skills and become a highly-paid Palmist. 
Learners who Wants To become a Palmist Instructor
Start teaching Palmistry to budding enthusiasts who have interest in.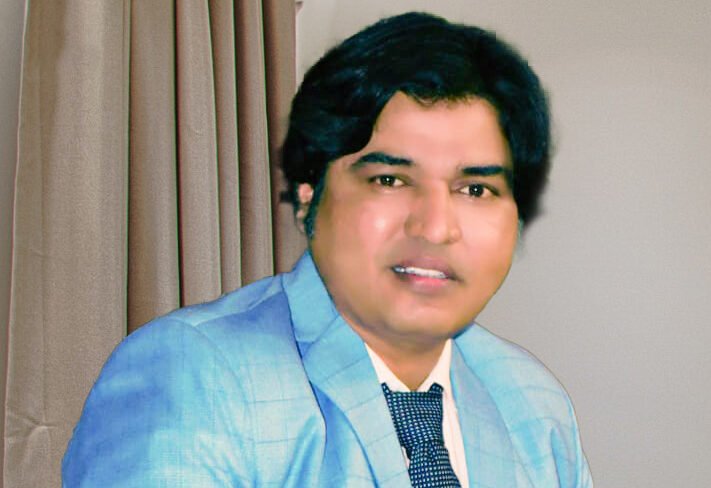 Amarnath ji is a certified Palmist & Instructor.

He conducts engaging classes that are easy to follow. He doesn't simply research the mentioned topics but also simplifies and gives logical remedies to assist people in better understanding. He takes a test before and after his course to evaluate & guide his students in a more personalized way.
Get a certificate of completion

Learn from the best Palmist in India

Enroll in our Live course

Available in Hindi

Practice-based courses

Doubt – Clearing Facility
Why you should take this course?
Excellent Salary & Demanded Skill
There is a high need for tarot reading expertise. Even young people use tarot cards to predict some aspects of their lives and future achievement.
Good Tarot knowledge increases your chances of landing a well-paying job because there is less competition in this field.
Become a Palmistry Instructor
Teach Tarot Reading to newcomers in addition to becoming a highly-paid Tarot Card Reading expert.
Frequently Asked Questions