Life-Changing & Proven Formula
Budding Tarot Card Reader & Numerologist
Tarot Card readers or numerology experts who are starting their career & want to learn more about their field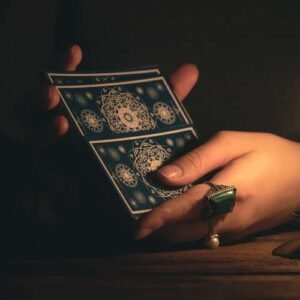 Anyone who is curious about Tarot card reading and Numerology and wants to lead a happy life.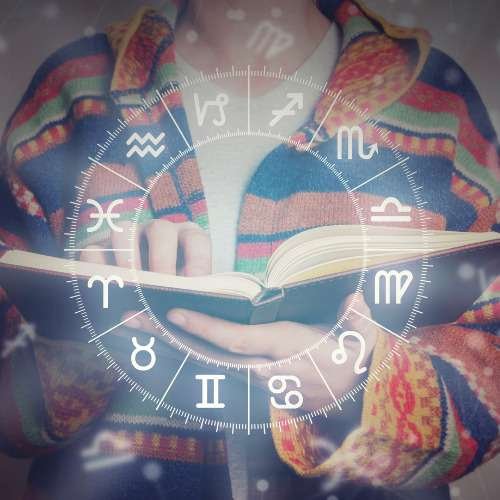 To-Be Tarot Card Reader & Numerology Instructor
Who wants to teach Psychic Tarot reading or numerology expert in future 
Learn from Awardee of the Pride of Global Award
Ruma Marwah is a certified Tarot Card Reader & Instructor, Numerologist, Lenormand Instructor, Shaman practitioner, Neuro-Linguistic Programming (NLP) Expert, and Crystal healing exponent -a teacher and counselor.
She is doing Tarot Reading, Healing along with Numerology from the past 12 years years and started teaching tarot and numerology 5 years back.
She received the Pride of Global Award By Jyotish Integrated Research Institute (JIRI) Regd in August 2019 in Delhi & got the title of "Tarot Mahasagar" for her contribution towards Astrology and Allied Science.
She graduated from Delhi University and did her post-graduation from Sikkim Manipal. She has done many certified courses/diplomas in Spirit Talking Tarot, and Numerology from some of the prestigious institutes of India. She has also learned neuro linguistic programming techniques in recent times.
She conducts engaging classes that are easy to follow. She doesn't simply research the mentioned topics; she also simplifies and logically analyses them to assist people in better understanding. She takes a test before and after her course to evaluate & guide her students in a more personalized way.
Frequently Asked Questions